DARKDAWN ARC CHARITY GIVEAWAY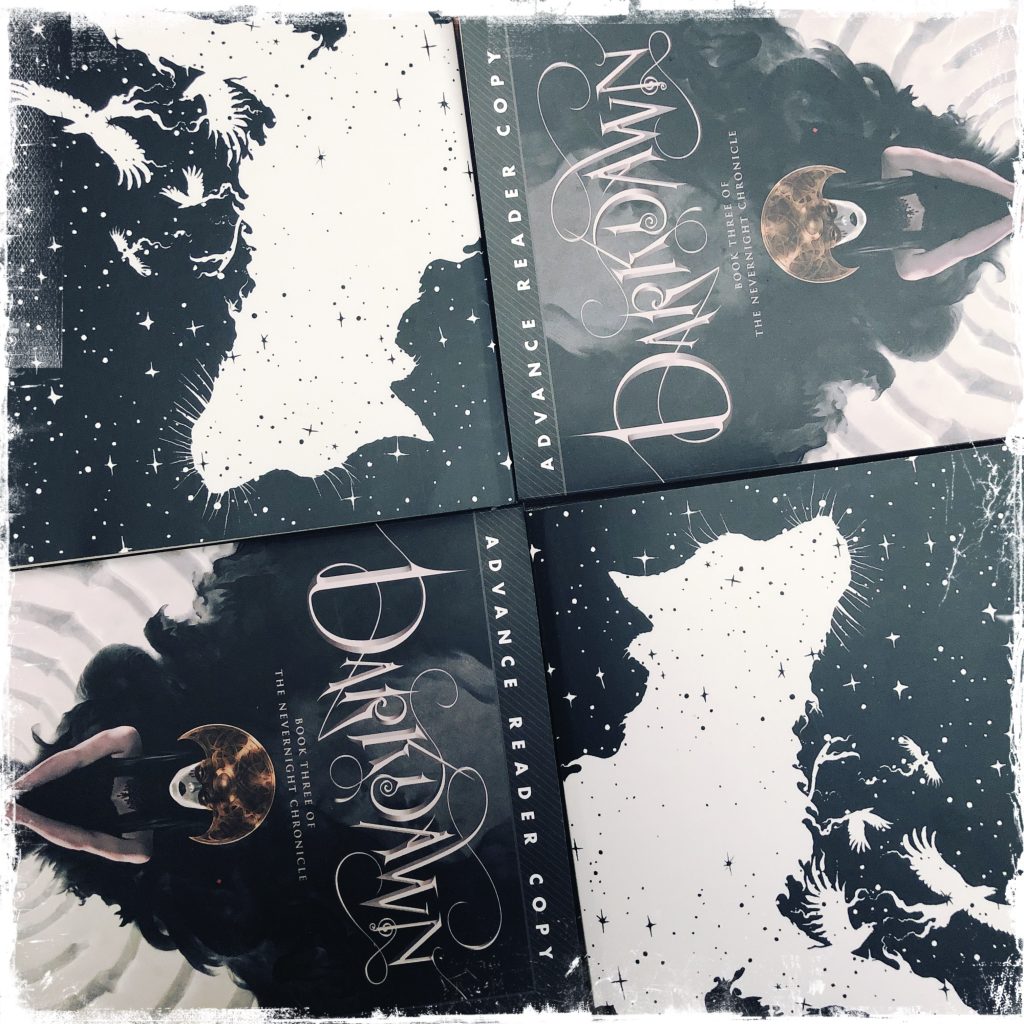 Droogs! It's time for my long-talked about DARKDAWN ARC giveaway. If you'd like a chance to win one of six verrrrry sexah DARKDAWN ARCs, please read on. Standard pony rules apply (if you ask me a question I've already answered, you owe me one):
THIS COMPETITION IS OPEN INTERNATIONALLY
PLEASE READ ALL INSTRUCTIONS CAREFULLY, I KNOW YOU CAN READ BECAUSE YOU'RE ENTERING TO WIN A GODDAMN BOOK.
In order to go into the running to win a signed, personalized and doodled-upon ARC of DARKDAWN, you must:
Click this link, and donate to my favorite charity in the entire world, the mighty Sea Shepherd.
A donation of $1.00 will net you one entry into the draw.
A donation of $5.00 will net you five entries into the draw.
You can donate more than $5.00 if you like, but you'll still only get five entries, max. (this basically stops ppl who are wealthier from dominating the entries) But give more if you can because Sea Shepherd are basically Chaotic Good pirates and are fucking amazing.
I will personally match all donations combined.
Take a screenshot, with proof of your donation.
Mail said screenshot to jaykristoffauthor@gmail.com with the subject header DARKDAWN ARC ENTRY
Profit
NOTE: One additional ARC will be given to a randomly chosen tweeter/instagrammer who spreads the word under the #darkdawn hashtag. You must link to my site and include the #darkdawn hashtag (so I can see it)
Something like the following is fine:
Win a signed, personalized and doodled ARC of #DARKDAWN and donate to an amazing cause: jaykristoff.com
There are a total of six ARCs to win – 5 for the giveaway, plus the rando
2x UK (Mister Kindly cover)
4 x US (Mia in Dress of Death cover)

Who gets which cover will be chosen randomly. I don't accept bribes.
THIS COMPETITION CLOSES MIDNIGHT, WEDNESDAY, JULY 31, PST. WINNERS WILL BE NOTIFIED VIA EMAIL.
Sea Shepherd are currently celebrating their 41st year of fighting on the frontline of marine conservation. From combating illegal whaling to cleaning up oceanic pollution to campaigning for greater governmental involvement in oceanic protection, there is no organization in the world doing more to safeguard the future of the world's oceans.
Understand this:
IF THE OCEANS DIE, WE DIE.
You can read more about the Shepherd and their amazing work here.
GOOD LUCK PEOPLES!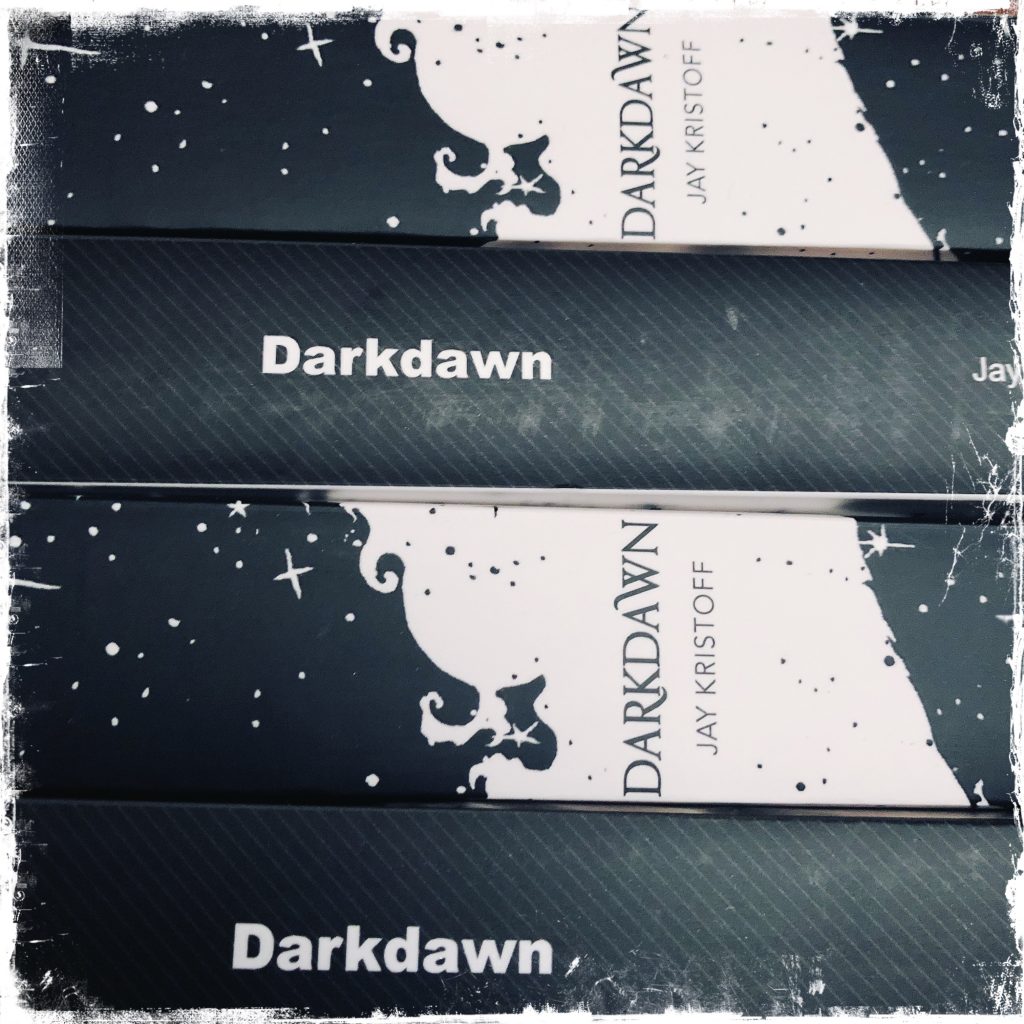 ---
13 Responses to "DARKDAWN ARC CHARITY GIVEAWAY"