Charity Giveaway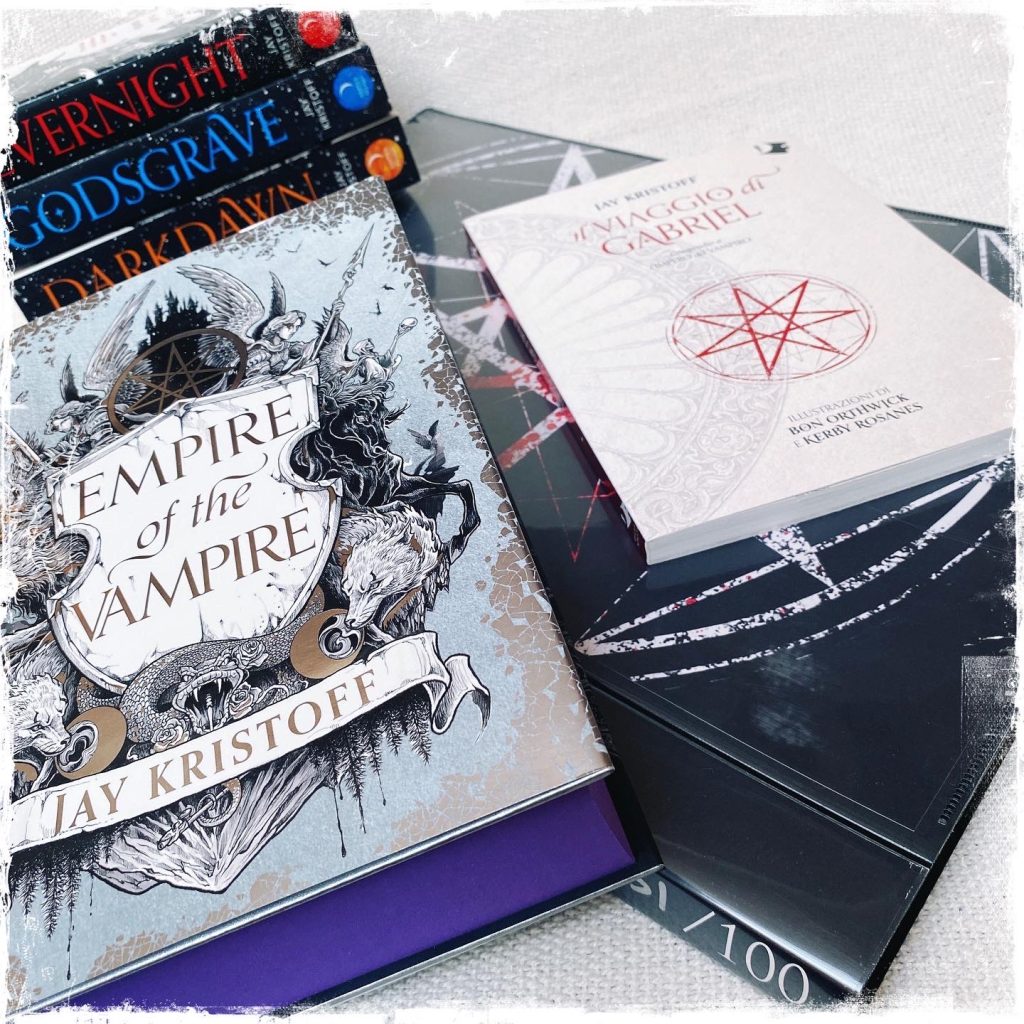 *☠️CHARITY GIVEAWAY☠️*
Droogs! It's that time of year when we get to do some good, and considering the Faroe Grind is on right now (go read about it) doing some good isn't a bad idea.
It's time for my annual charity giveaway!
The rules are simple, the winner random, but together, we can raise some $ for an amazing cause. Last year, we raised $15,000+, and this year, I know we can do better.
THIS COMPETITION IS OPEN INTERNATIONALLY
PLEASE READ INSTRUCTIONS, I KNOW YOU CAN READ BECAUSE YOU'RE TRYING TO WIN BOOKS.
Here's the prize:
🦇 1 x Goldsboro edition of Empire of the Vampire (silver w/purple edges – these sold out in hours and are now worth *checks ebay* wow, a lot apparently)
🦇 1 x Full Color EotV print set, signed and numbered by moi.
🦇 1 x Italian full color EotV artbook (this was a preorder in 🇮🇹, can't get 'em any more)
🦇 1 x @litjoycrate NEVERNIGHT Collector's Edition (I know those are NN paperbacks in the pic, I don't have my LJC copies yet)
A feast of Kristoff, worth over 1,000 buckeroos! To win, you must:
1. Like this post
2. Comment below, tagging someone who you think would be interested.
3. Donate to my fave charity, the mighty @seashepherd via this link. IMPORTANT: ONLY use this link, coz that's how we track your entries.
🦇 A donation of $1.00 will net 1 entry into the draw.
🦇 A donation of $5.00 will net 5 entries.
🦇 You can donate more than 5 bucks if you like, but you'll get 5 entries, max. But please give more if you can because Sea Shepherd are basically Chaotic Good pirates and are fucking amazing.
🦇 I will match all donations combined, up to a limit of $5,000.
That's it! No screenshots or entry mail required, @seashepherd are logging your entry via the link provided. 🐳🤘🏻
THIS COMPETITION CLOSES FRIDAY, JUNE 10.
Sea Shepherd have spent over 40 years fighting on the frontline of marine conservation. There is no organization in the world doing more to safeguard the future of the world's oceans.
You can follow the Shepherd and learn about their amazing work at @seashepherd and @seashepherdaustralia . Remember:
IF THE OCEANS DIE, WE DIE.
Good luck!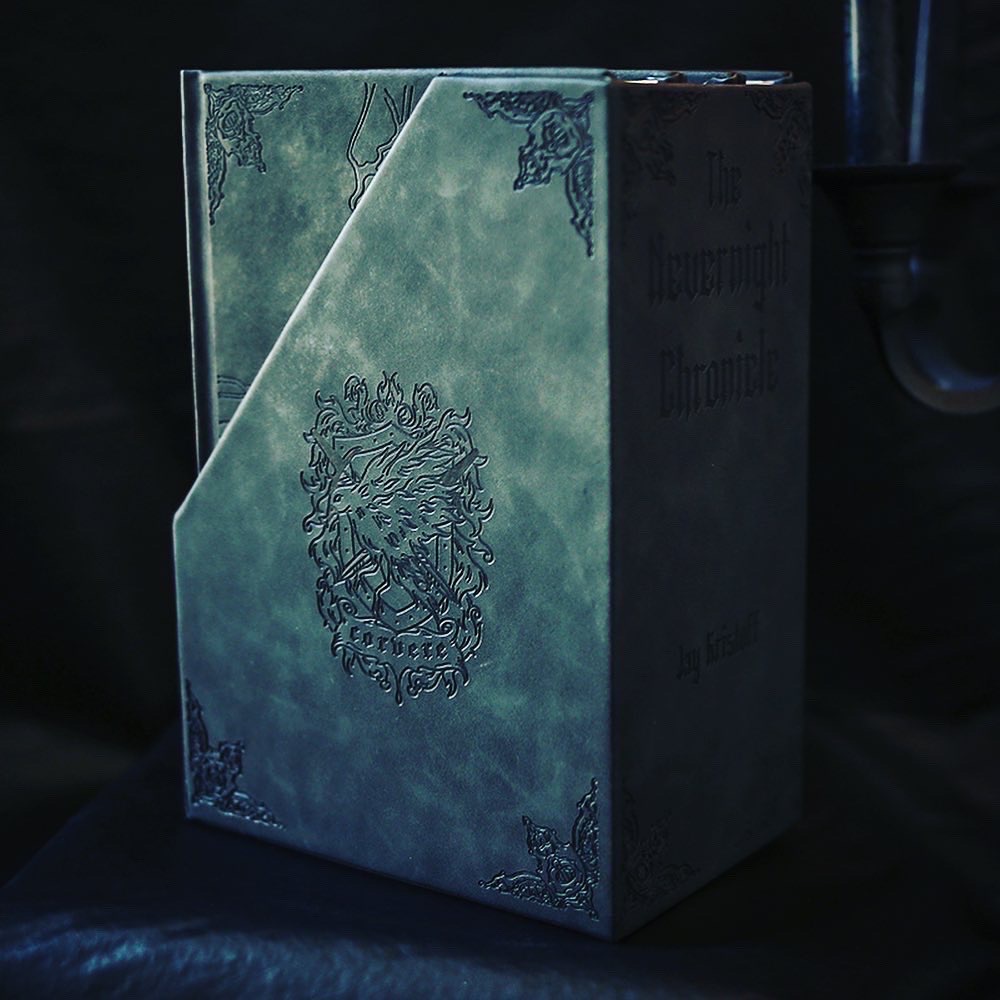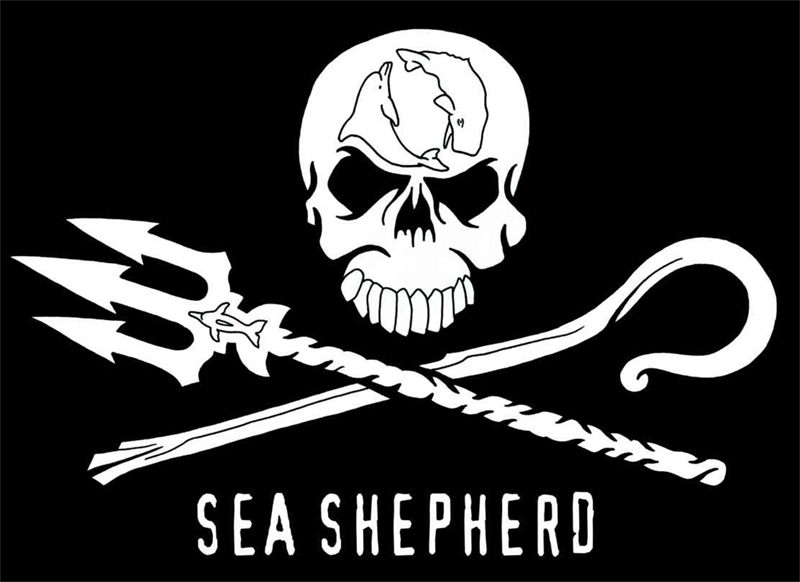 ---
7 Responses to "Charity Giveaway"