AURORA RISING is coming to television!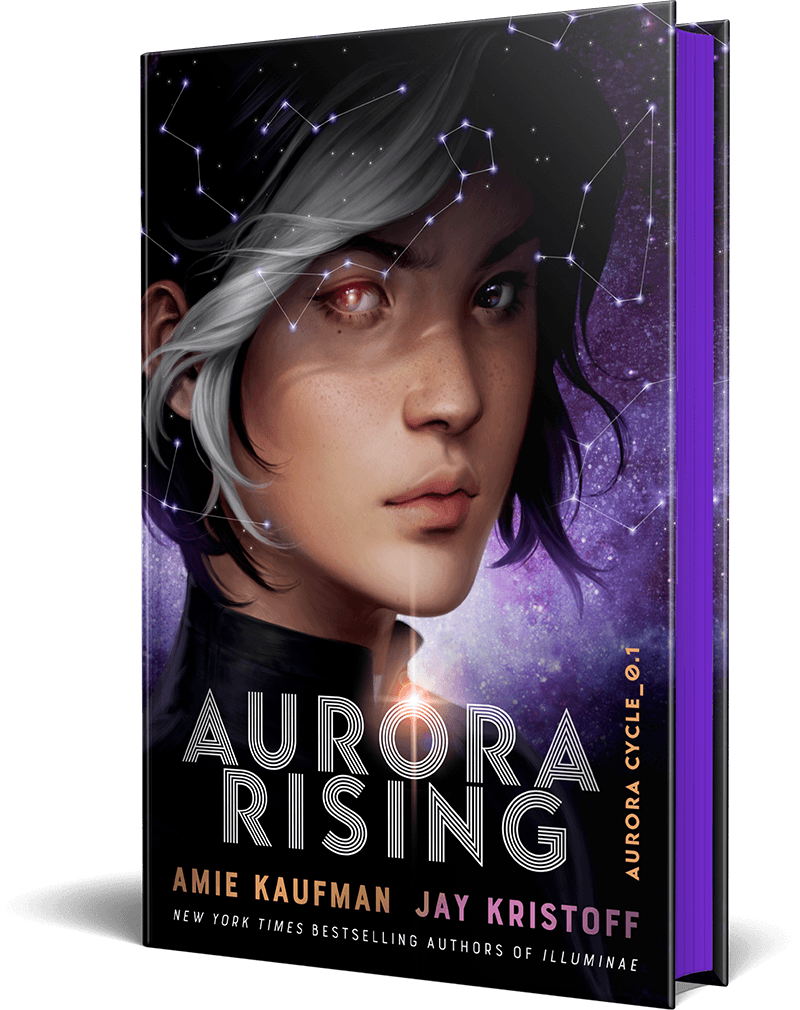 Hello droogs!
We've been sitting on this news for what seems like forever, but at last, @amiekaufmanauthor and I get to share!
AURORA RISING is being adapted for TV! AAAAAAAAAA.
We've sold the rights to Level 1 Entertainment and MGM, with Amie and myself coming aboard as Consulting Producers. Thanks to everyone out there spreading the word about the book, and to everyone who's enjoyed it so far, we couldn't do this without you! ???
You can read the full details on the deal here.
---
5 Responses to "AURORA RISING is coming to television!"